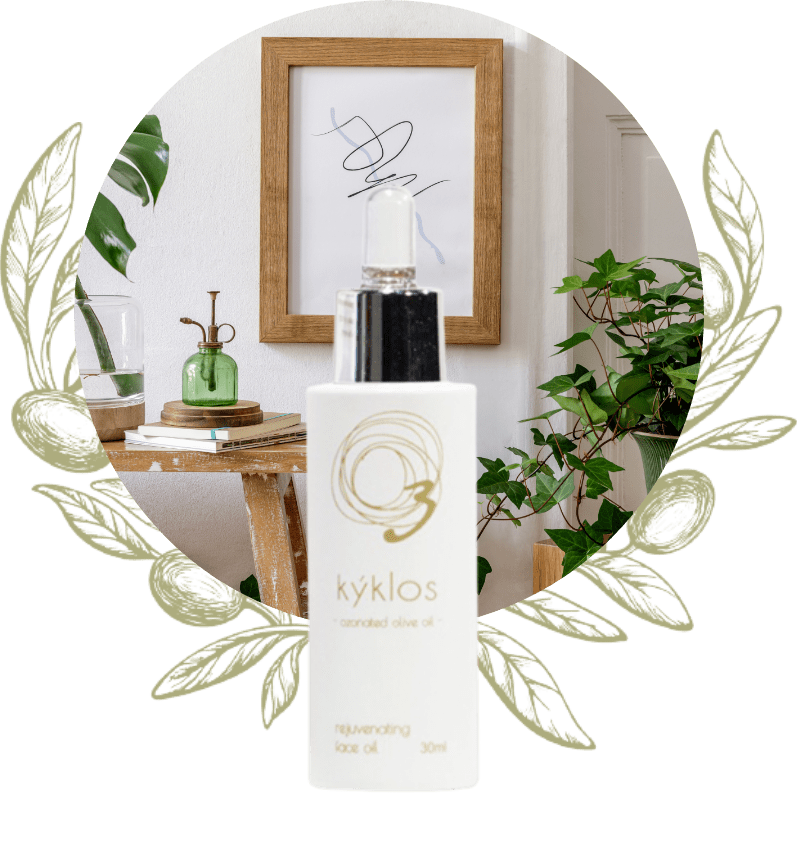 Natural cosmetics based on an innovation, extra virgin oil enriched with active oxygen.
No alcohol. No parabens. No cruelty. No silicones. No sulfates. No phthalates.
Meet the 7-Day Treatment with Digital anti-aging & Anti-pollution ampoules
The new digital anti-aging & anti-pollution ampoules are an innovative product developed with the modern woman in mind and the needs of her skin for protection from blue computer light and pollution and hydration.
With olive oil with active oxygen, sesame oil, wild rose oil, Vitamin E, and Tsubaki oil, they offer protection from the blue light emitted by the screens with immediate results.
See you skin change in just 7 days with the power of nature!
For the Woman.
For you, for me, for everyone.
Η Kyklos Cosmetics λατρεύει τις γυναίκες. Δημιουργήθηκε από μια γυναίκα για να δείξει ότι μπορούμε να είμαστε όμορφες με ασφάλεια. H Kyklos δεν είναι μια απλή μάρκα ομορφιάς. Ήρθε για να μεταδώσει σε όλους πόσο σημαντικό είναι να αγαπάμε τον εαυτό μας, να φροντίζουμε το σώμα μας και να του παρέχουμε το καλύτερο. Ας αγαπήσουμε λοιπόν το σώμα μας λίγο περισσότερο και ας του το δείξουμε.
Αυξήστε την ενεργειακή σας συχνότητα με το KYKLOS GUA SHA και δείτε την επιδερμίδα σας να μεταμορφώνεται. Με ρίζες στην παραδοσιακή κινεζική ιατρική, η τέχνη
At KYKLOS we believe that the care of our skin should be part of our lifestyle. We also firmly believe that in order for it to be our skin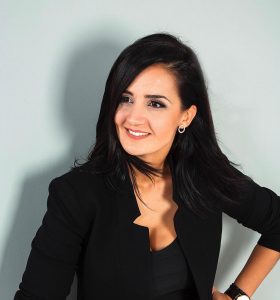 The 3 most automated wishes, the ones we repeat so often on Christmas days that they almost lose their value. We see them printed on cards,
Looking for professional cooperation?