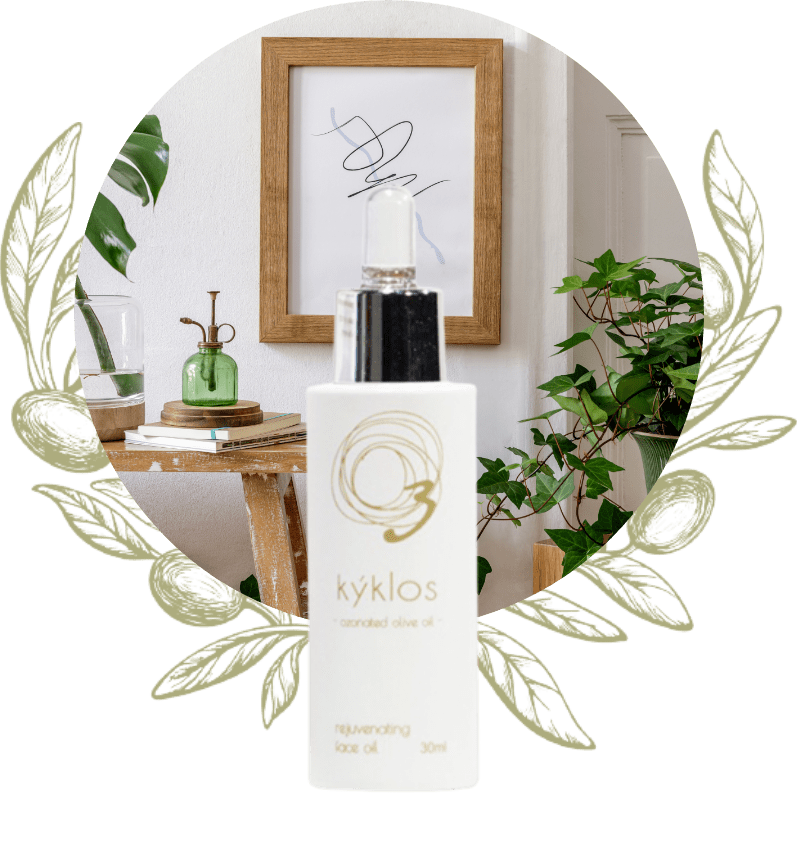 Natural cosmetics based on an innovation, extra virgin oil enriched with active oxygen.
No alcohol. No parabens. No cruelty. No silicones. No sulfates. No phthalates.
Meet the 7-Day Treatment with Digital anti-aging & Anti-pollution ampoules
The new digital anti-aging & anti-pollution ampoules are an innovative product developed with the modern woman in mind and the needs of her skin for protection from blue computer light and pollution and hydration.
With olive oil with active oxygen, sesame oil, wild rose oil, Vitamin E, and Tsubaki oil, they offer protection from the blue light emitted by the screens with immediate results.
See you skin change in just 7 days with the power of nature!
For the Woman.
For you, for me, for everyone.
Kyklos Cosmetics loves women. It was created by a woman in order to show women that we can be beautiful safely. Kyklos is not a simple beauty brand. It came to convey to everyone how important it is to love ourselves, to take care of our body and to provide it with the best. So let's love our bodies a little more and let's show it to it.
@kyklos_by_elena_lenou Instagram Profile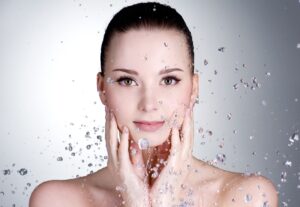 Το ενυδατικό mist προσώπου θα γίνει αδιαμφισβήτητα το πιο ευχάριστο και απαραίτητο beauty item που θα προσθέσεις στη συλλογή ομορφιάς σου. Θα γίνει το αγαπημένο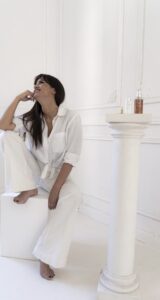 Κάποια χρόνια πριν διαγνώστηκα με αγχώδη διαταραχή. (Δύσκολος τίτλος ε; Σου υπόσχομαι όμως πως γίνεται καλύτερο παρακάτω) Μέχρι τότε λοιπόν ζούσα φυσιολογικά τη ζωή μου
Looking for professional cooperation?